Volvo recently announced plans to limit their new vehicle production to electric or hybrid cars after 2019. With the move, they have become the first automaker to phase out internal combustion engine-powered vehicles after a long tradition of conventional auto manufacturing.
Image Source: Wikimedia
A Focus On Electric 
Between 2019 and 2021, Volvo plans to launch five new electric car models in addition to a range of new hybrid options. Although the company will continue to manufacture current models with combustion engines, it's clear the automaker wants to shift greater focus to electric, with set plans to sell one million electric vehicles by 2025.
High-End Hybrids And Premium Electric Cars
Volvo's move may be an effort to compete with premium hybrid and electric automakers, including Tesla Motors. While gas powered cars still dominate new car sales, luxury and high-end car consumers are showing growing interest and acceptance of electric vehicles. Decreasing prices and a greater number of options in electric and hybrid cars have led many to project that mass-market adopting is soon to follow.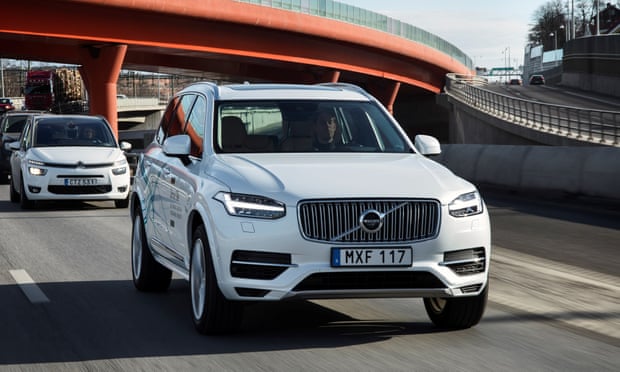 Image Source: The Guardian 
Affordability, Performance, And General Appeal
Tightening emissions regulations are also a motivating factor for many automakers as they push to broaden electric and hybrid offerings among their fleets. However, there remains the challenge of making alternatively powered cars as affordable as conventional, gas powered models. That problem, as well as concerns over electric vehicle performance, is in the process of being resolved through better vehicle technology—it may just be a matter of which automaker is first to get the right combination of affordability, reliability, and the appeal that suits the average car buyer.
What are your thoughts on Volvo's move to phase out their combustion engine cars? Comment and tell us what you think.
Article Sources
http://fortune.com
http://www.bbc.com
https://www.theguardian.com