Introduced in 2015 and now in the process of being launched at three St. Louis based Schnuck Markets, Tally robots will be tested to see how they perform as scanning and shelf checking assistants. How will this form of automation affect grocery stores, jobs, and the experience for shoppers?
Scanning And Stock Checking Shelves 
Similar to the robots that expedite the shipping processes at Amazon and other big box warehouses, Tally is an autonomous scanning robot that travels up and down aisles of products in grocery stores. Tally automatically checks to ensure that items are fully stocked, priced, and displayed correctly using shelf scans that are performed morning, midday, and evening.
An Inventory Management Aid 
Rather than replacing employees that perform this function as part of their job, Tally is meant to reduce the workload associated with inventory management—an aspect which roughly 70 percent of grocers rate themselves as "average" or "below average" according to technology company Amberdeen Group. Tally also collects data that's sent to developer Simbe Robotics. This data can then be used for researching consumer behaviors and responses to specific products and displays.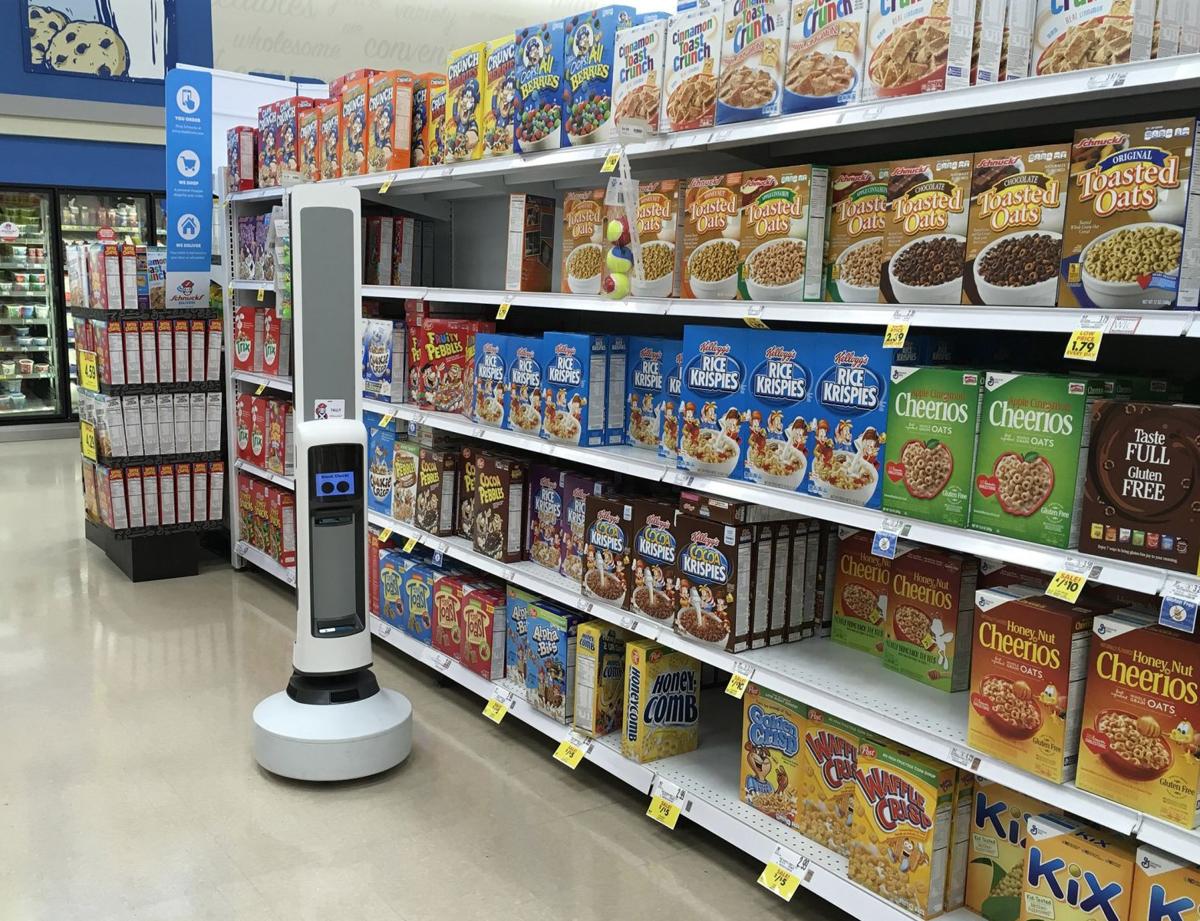 Image Source: St.Louis Post-Dispatch
From Aisles To Analytics
There's no special infrastructure needed to deploy a Tally robot, which runs on API and a cloud-powered software platform. While the current program is limited to three Schnucks stores, other organizations are interested in how this robot and its data gathering capabilities could be used in other retail analytics functions.
What are you thoughts on this approach to improving grocery store management and understanding of consumer behavior? Do you think your local supermarket and other retail establishments should make use of Tally or a similar robot if it meant a better shopping experience for you?  Tell us what you think in the comments.
Article Sources
http://www.progressivegrocer.com
http://nypost.com
https://www.bizjournals.com